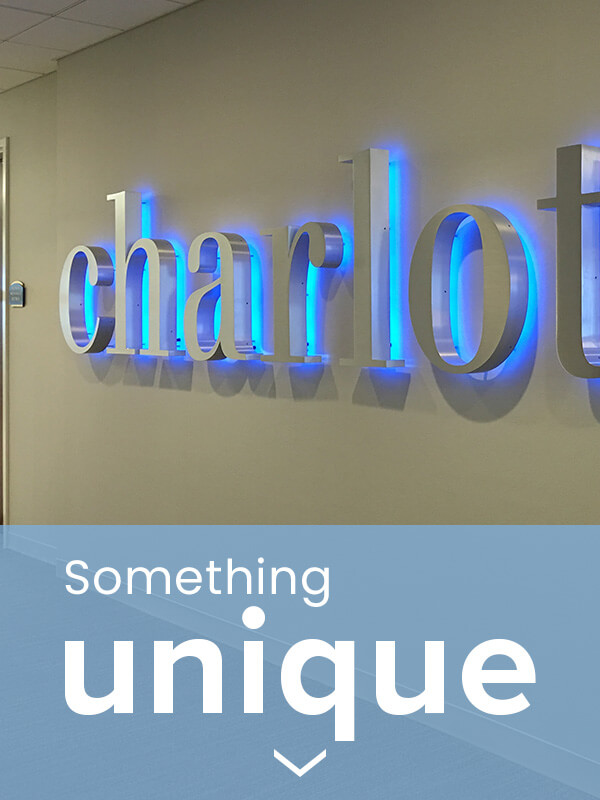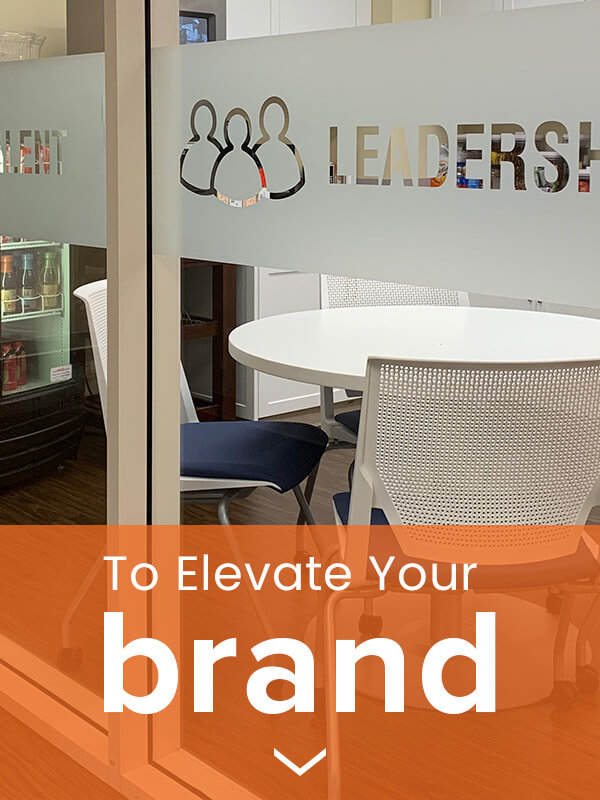 Custom Architectural Signage & Graphics
We know first impressions matter and integrating an experiential designed architectural signage & graphics strategy will "visually shape" your identity and create an amazing environment.
Utilizing color, texture, complimentary fonts and depth and type of materials used, can create that perfect environment. Afterall, you want your space to inspire and promote a positive culture for your team and your clients. So give us a call or click on the "Book A Consultation" button to start a discussion. We can't wait to hear from you!
The Sign Factory has a strong peer network and premier suppliers, fabricators and sub-contractors. This allows us to support our clients with multiple offices and support their needs Nationwide.
Our goal is to go above and beyond to complete projects correctly, on time and in budget. These are part of the many reasons we've been successful and why our clients enjoy working with us.


"Highly Recommend The Sign Factory!"
I highly recommend The Sign Factory! great Owner! Dependable, quality work,
and excellent customer service.
- Daniela A
"Exceptional Work!"
Exceptional Work! We are happy with the sign and level of service provided by The Sign Factory. When we move in a couple years they will definitely be at the top of our list for their brush metal sign.
-Jonathan R
"Very Professional"
Very professional and helped me get a modified logo for a nominal fee. The lettering was easy to install. High quality product, we will use them again!
-Richard D
Follow Us On Social Media
We create an incredible customer experience with Environmental Graphics & Architectural Signage. Give us a call to learn more!
Receive our regular Blog posts when you register your name and email. We share updates on new and interesting projects, materials and applications. You may find "creative" insight into ideas you have for your own brand.
Let us know how we can help!
When it comes to designing interior signage, thinking outside the box can make a significant impact. The Sign Factory, a local architectural signage company in Charlotte, understands the importance of capturing attention and creating memorable environments for your customers. In this blog post, we will explore the possibilities of using unique shapes and materials for…
Read More
Ready To Start A Project?
Let's Schedule A Consultation